Hi, we're Dagadom a digital growth agency that offer companies of all sizes growth techniques through strategic and data-driven experimentations. To get an impact on the business we focus on aggressive user acquisition and find creative ways to increase your organic acquisition and achieve growth targets in a fast and cost-effective manner.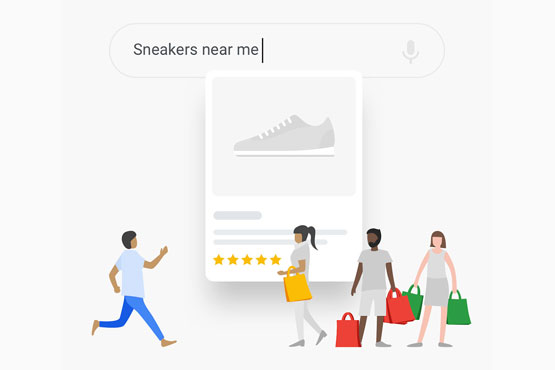 Be seen when searching for the things you offer
Bring in new website visitors, grow online sales, get the phones ringing or keep customers coming back for more. Target your ads to customers in certain countries, regions or cities or within distance from your business or shop.
Learn More »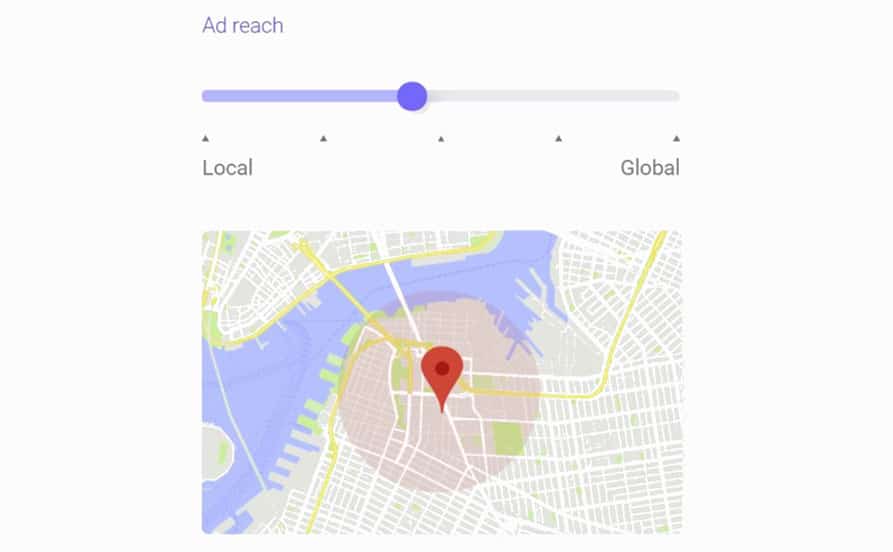 Reach your customers at home or on the go.
Shopping ads show users a photo of your product, plus a title, price, store name, and more. Use shopping campaigns to promote your online and local inventory, boost traffic to your website or local store, and find better qualified leads.
Learn More »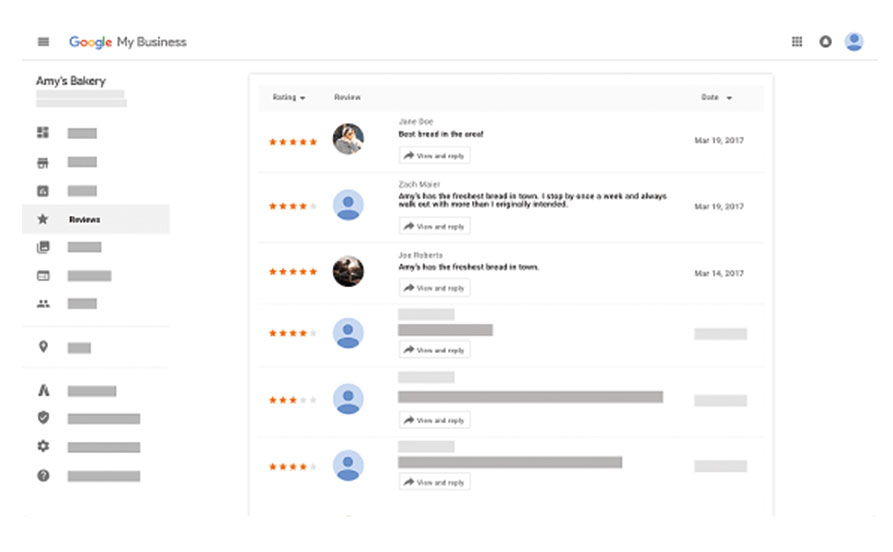 Create a bond with your customers all over the globe
We know that your business is as good as your reputation. That's why we aim to get youthat 5-star review. Manage quickly and affordably your online reputation (e-Reputation) and customer retention.
Learn More »
Trusted by Major Networks
all over the world