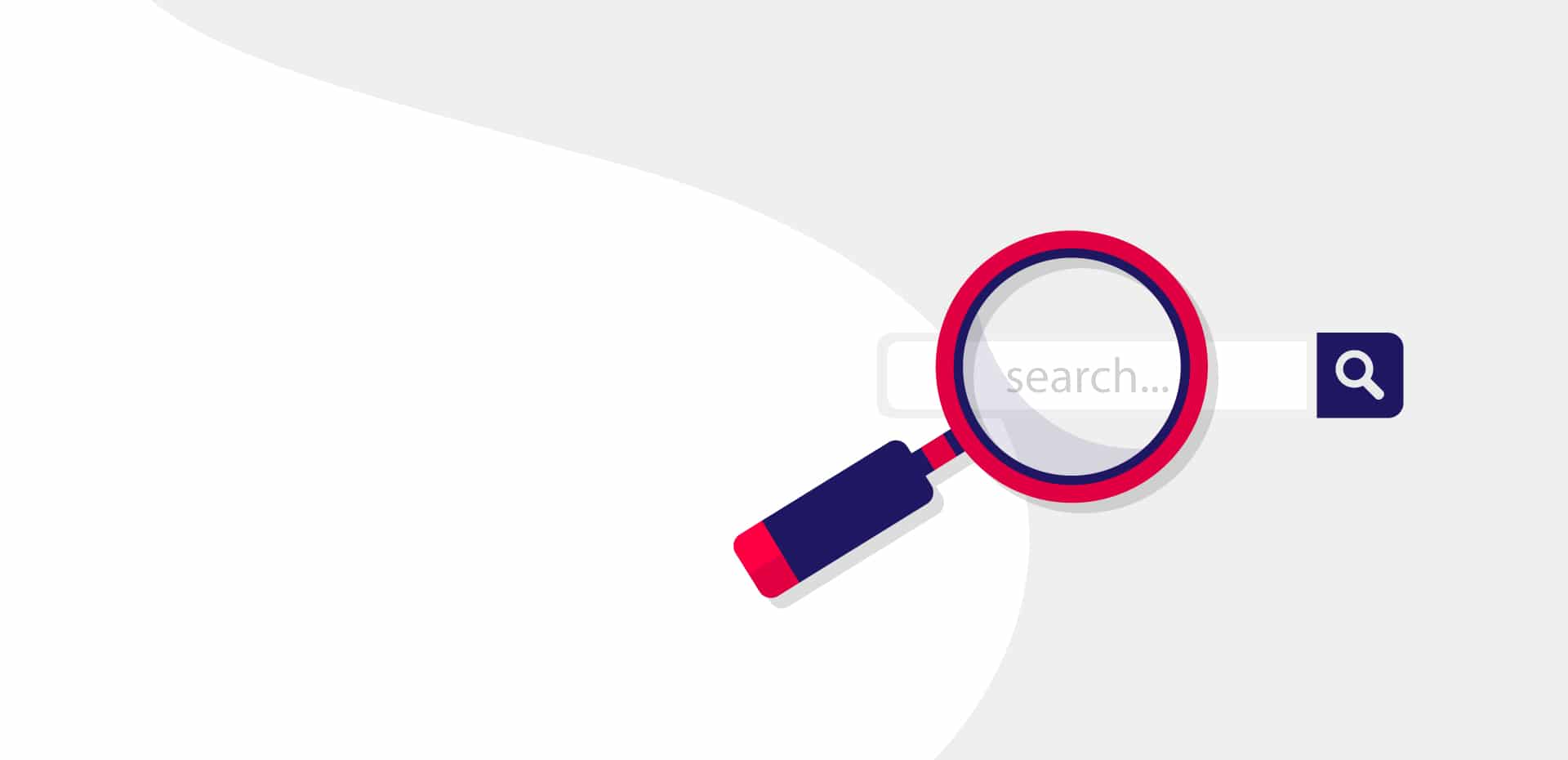 A Proven Approach


to PPC Advertising

We help you develop a strategy to take your campaigns to the next level.

STart your ppc campaign now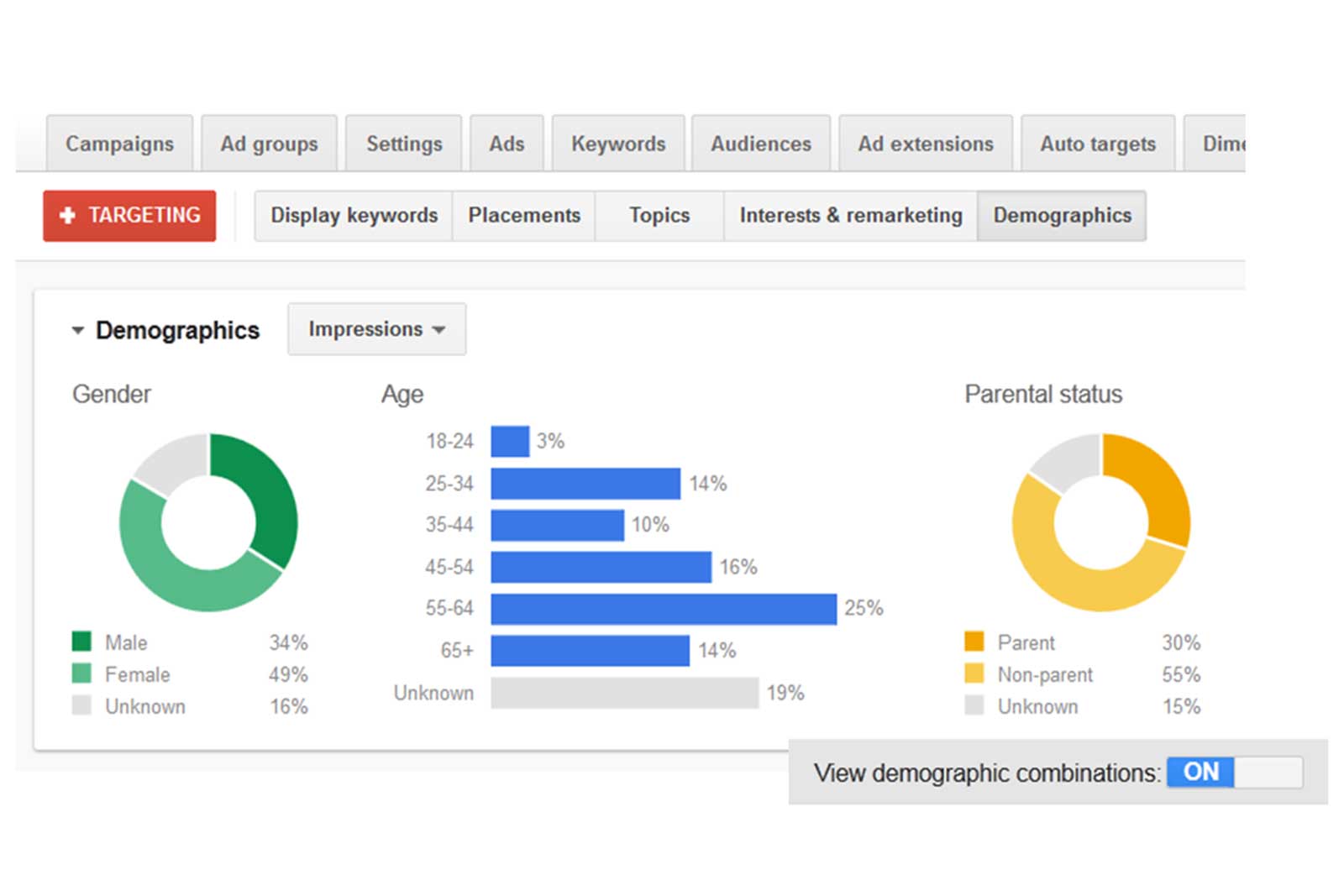 Attract more customers!
Whether you're looking to attract new visitors to your website, increase online sales, get incoming calls, or build customer loyalty, paid search is required. It allows you to reach your target audience in a variety of ways: search network text ads, display network ads, or mobile ads. "Reach the right person at the right time, at the right place". Video advertising is also a strong component of a good PPC strategy. This format is doing well among mobile users, and it can convey a huge amount of information in a short time.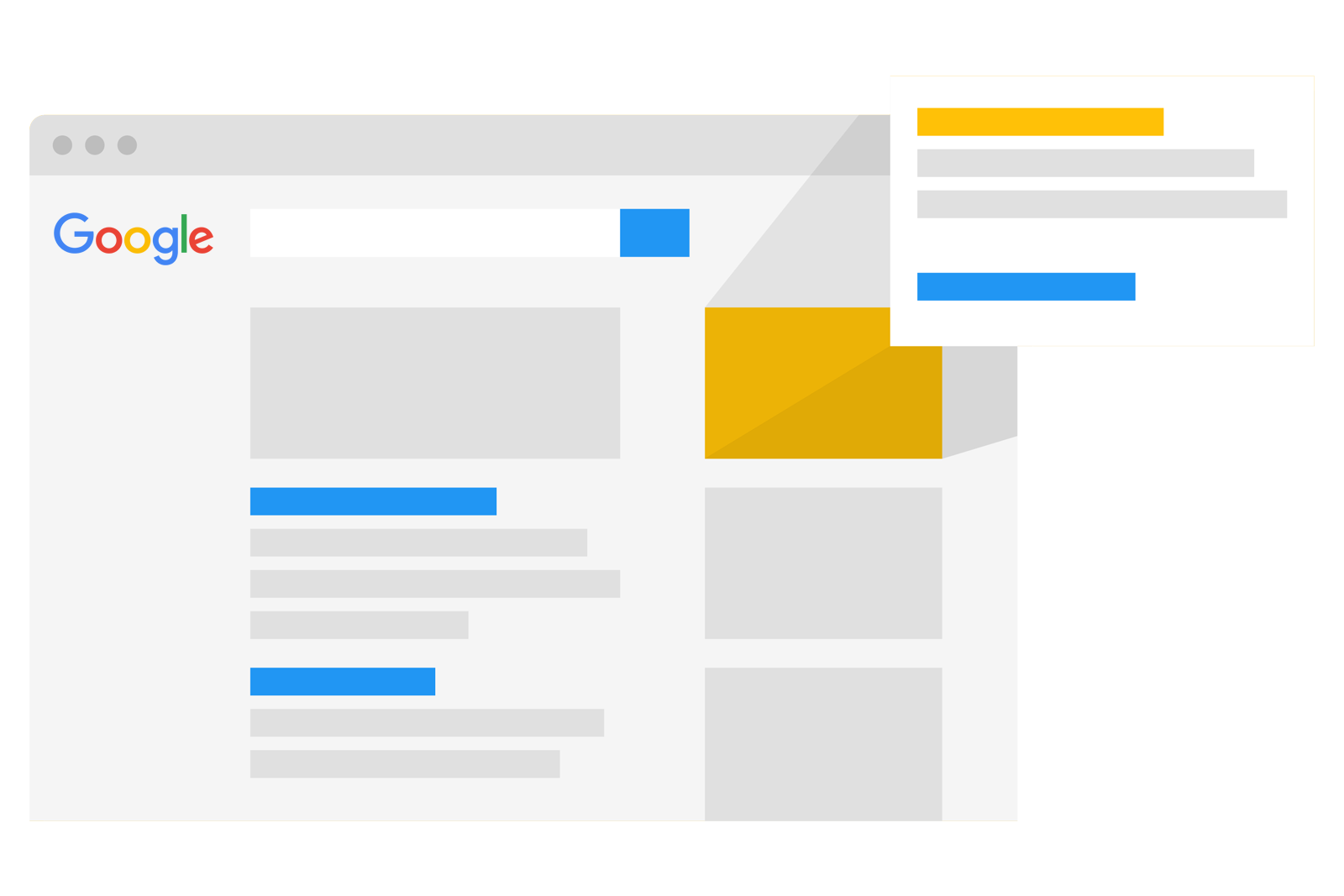 Target a local or international audience !
Ads are triggered whenever a user is searching for your products or services on search engines. contact potential customers a few kilometers from your business and show your ads in countries, regions or entire cities (geolocated referencing). Drive immediate, targeted and relevant traffic to your business. Using google ads, bing, analytic professionals it is our desire to drive CPC as low as possible while maintaining maximum exposure and ROI.
Campaign objectives
Organization of your Campaign and ads group into common themes in order to achieve your marketing goals.
Keywords planner
Analysis of your sector keywords relevancy and price in order to complete target and profitable Ads.
Ads launch
Creative ads that complies the right format, audience criteria and ads extension.
Testing & optimizing
Monitoring of your results and optimization of your campaigns through A/B testing.
Increase engagement through Video Advertising
When video ads are engaging, it appeals to more consumers and keeps your brand at the top of their minds. Working with our team of digital experts, customize your video ads based on the information your target audience most desires.
Start project