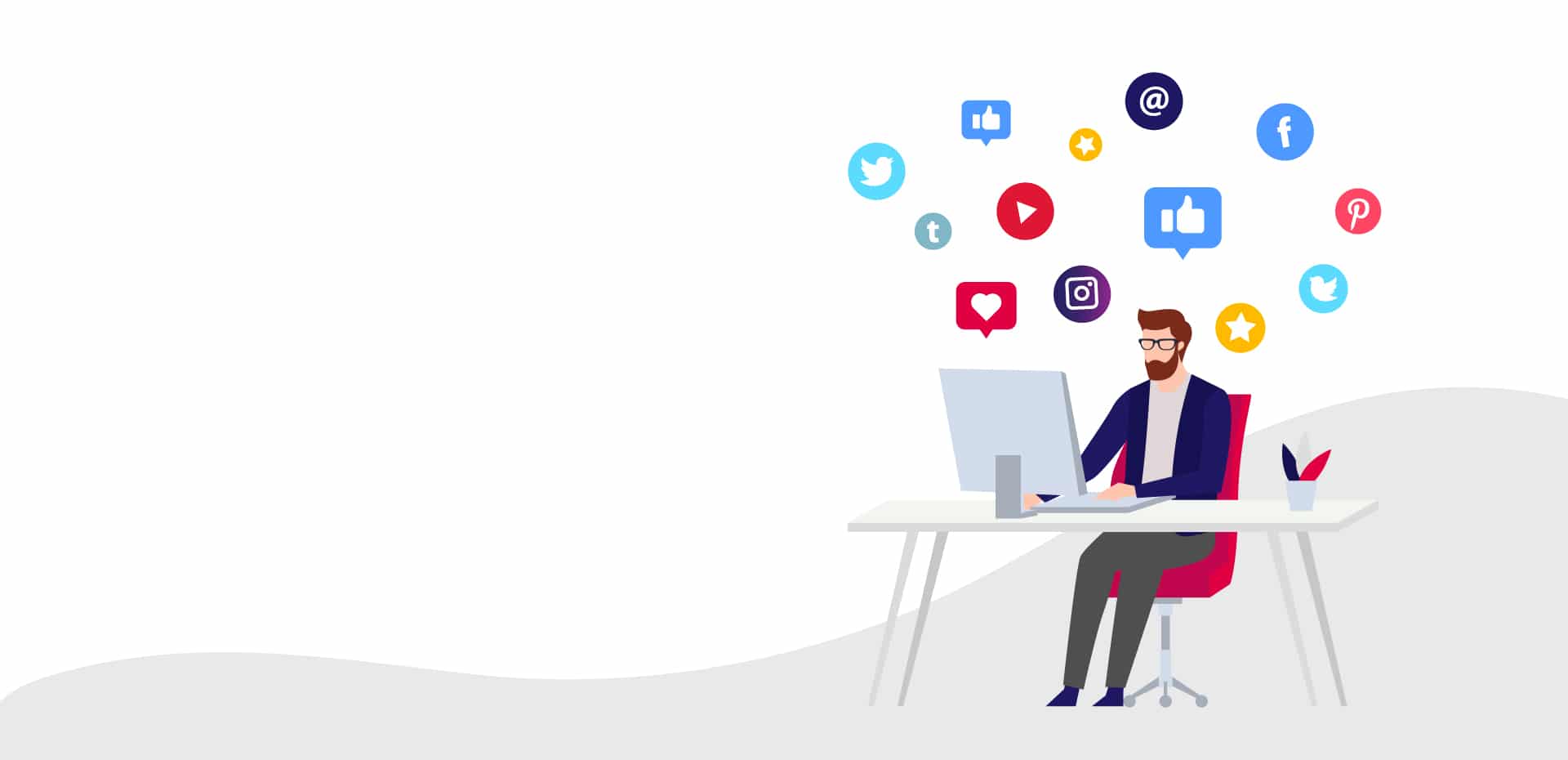 Acquire customers through
Social Media Advertising
We help you develop a strategy to take your campaigns to the next level.
start project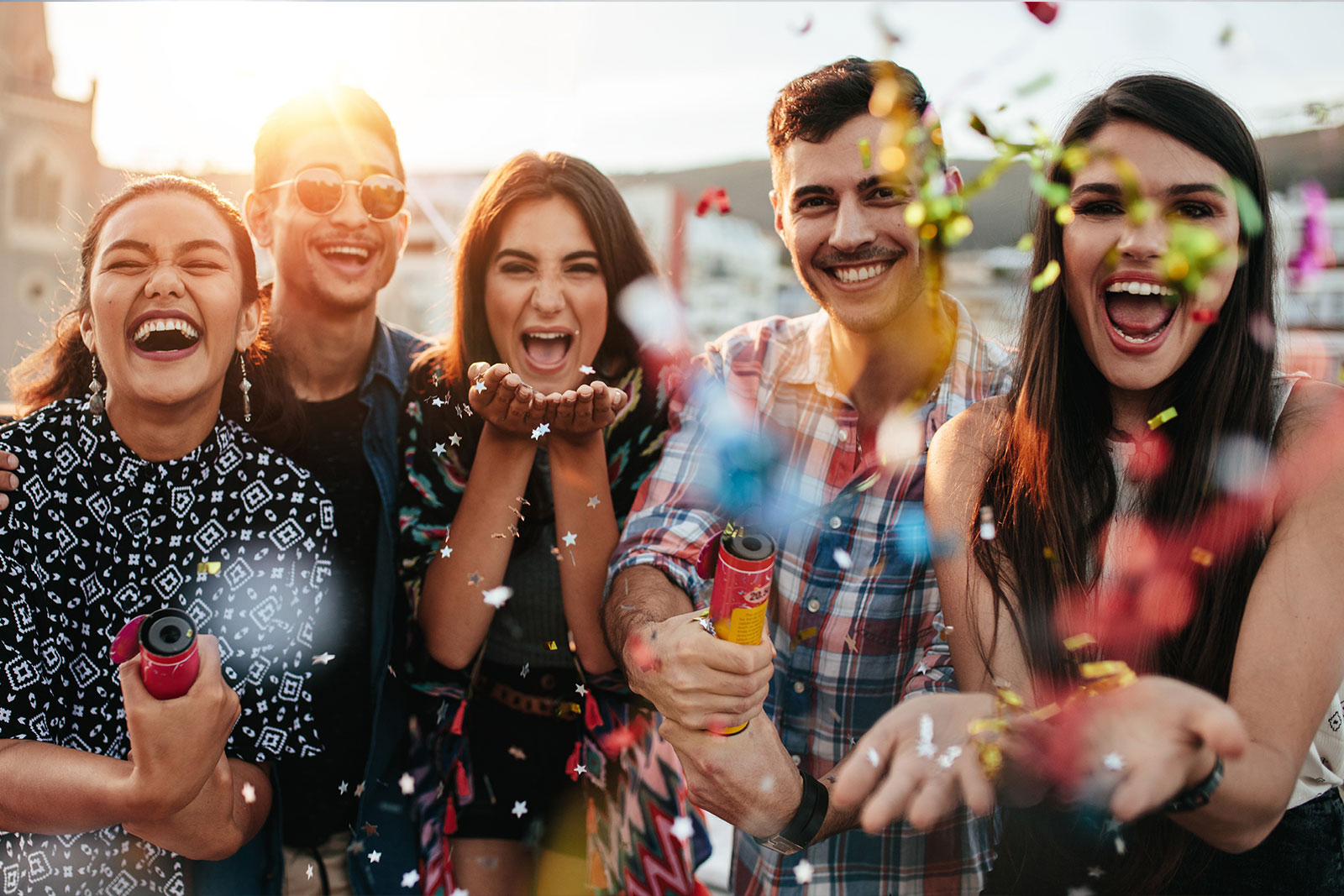 Increase engagement and customer acquisition.
Advertising on social networks is now essential to gain greater recognition and to reach a large qualified target audience. The different platforms integrated into each social network have numerous segmentations and targeting criteria in order to reach the most relevant potential customers for your activity.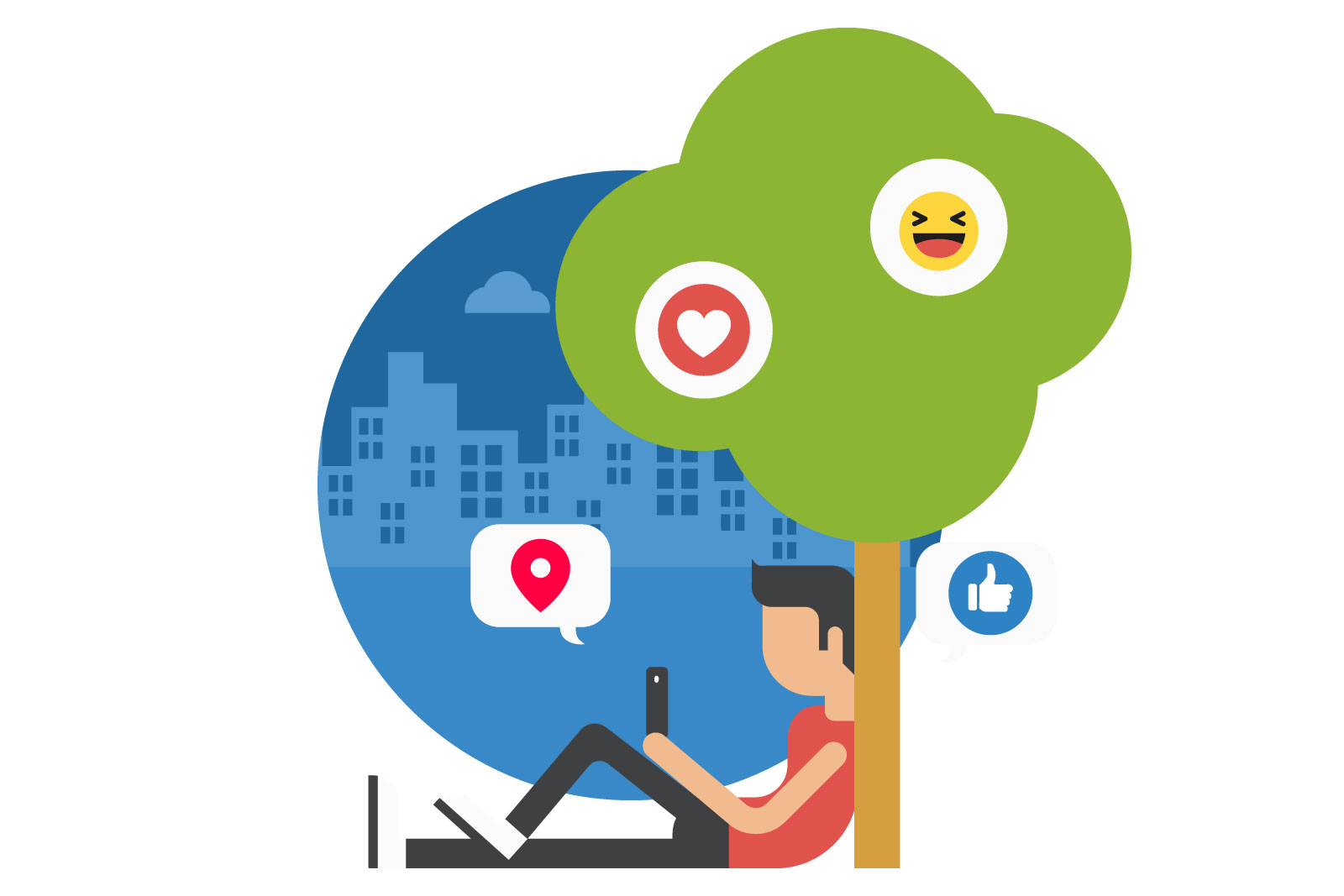 Target your potential customers through their news feed !
Target Internet users who may be interested in your products, according to their interests and specific demographic criteria such as age, gender, relationship status, city, etc. Touch your Audience through social advertising formats appearing directly in the user's news feed (Instagram, Facebook, Snapchat ...) and attract them to your company website with creative ads.
Define marketing goals
For maximum impact, it's crucial that we identify your overall objectives in order to use the right platform to target your audience.
Creative production
This stage is all about turning research into results. We create videos, Ads, Graphics in order to tell your Business story and increase your ROI.
Data reporting
Each of our campaigns is fully analysed by our team. In order to optimize we must understand what works and what don't.
Conversion growth
We improve and optimise performance right away, and then continue to scale and grow as you give us feedback.
Capture Interest in your products & services
Our professional Social Ads is an amazing way to supplement your PPC campaigns. We often find that a combination of Google Ads & Social media advertising is the best combination to cover all your ground.
start project