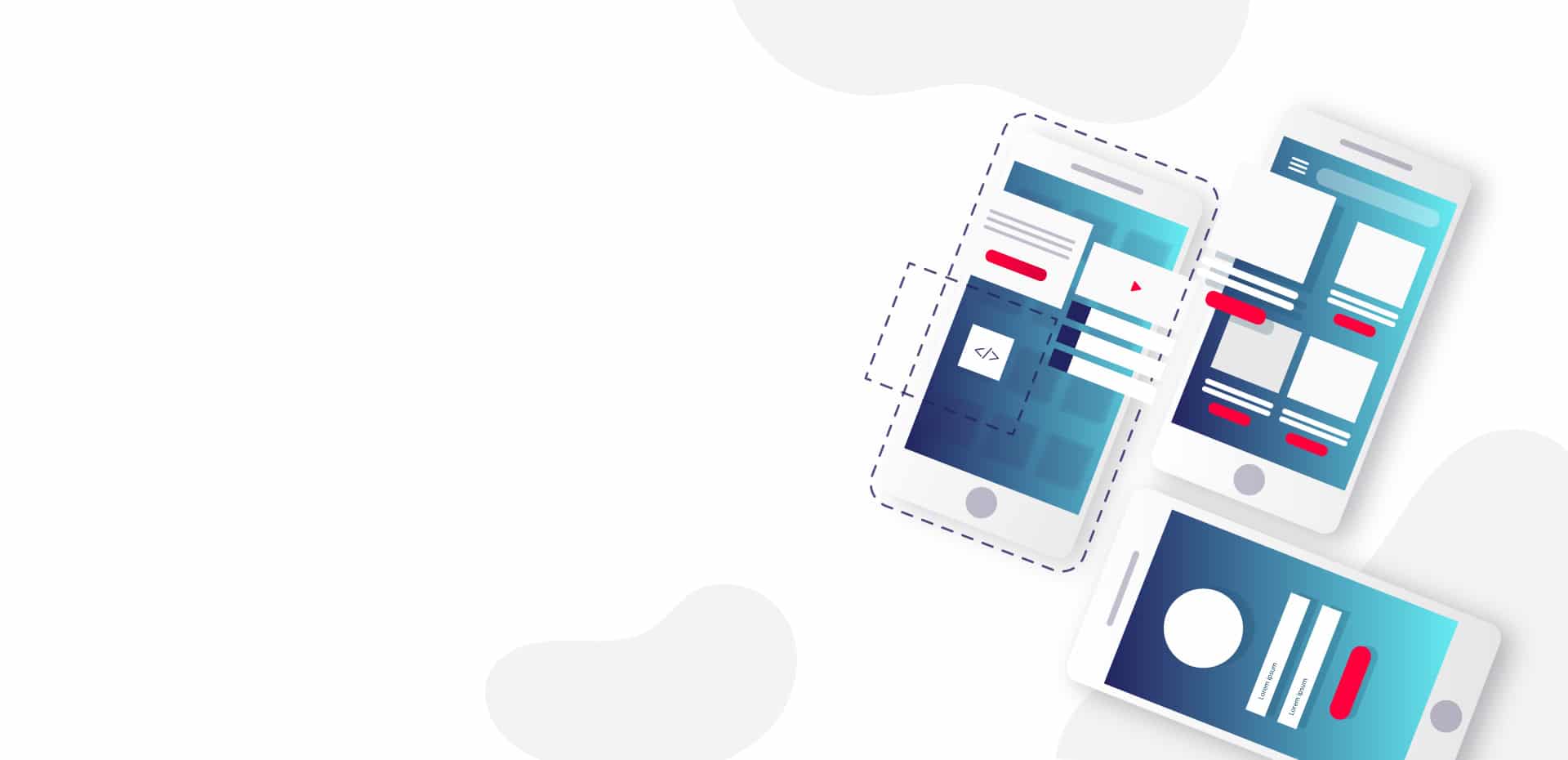 A proven approach To

Mobile Applications
The mobile app, a modern tool to retain your customers, differentiate your business from the competition and a smart way to encourage purchases.
start project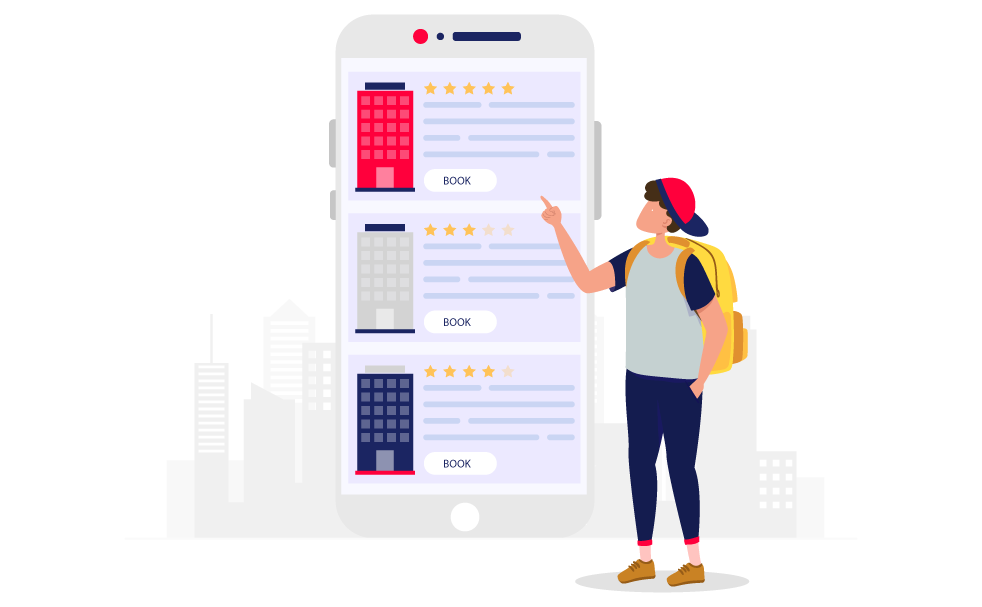 Expand your brand with a mobile app.
People use Internet browsers for very specific reasons, but their use of applications happens more time in the day. 2 on 3 visitors comes from mobile devices. An application could help you achieve important goals: better visibility, increase your company's profile, build customer loyalty, improve accessibility, target your users with notifications, increase your conversion rates and many more.
For a better integration !
The development of mobile applications consists of creating software applications running on a mobile device (IOS, Android, Windows ...). The mobile development process involves creating installable software packages, implementing backend services such as data access with an API and testing the application on target devices. We also provide mobile custom relationship system (CRM). A key benefit of using mobile CRM is to allow your sales force to access real time data while out in the fields meeting prospects and customers.
Business objectives
Decide how you want to interact with your mobile customer based on your business needs.
Designing
Conceptualization and visualization of the functionality of the app and its user interface.
Platform development
Multiple developing platforms for a biggest target audience and a better user experience.
Testing
Functional testing, usability testing, performance testing, device-specific testing, user acceptance testing.
Create your personalized app !
Possibilities are endless to make a mobile application a marketing tool, and the only limitis your imagination.
Start project