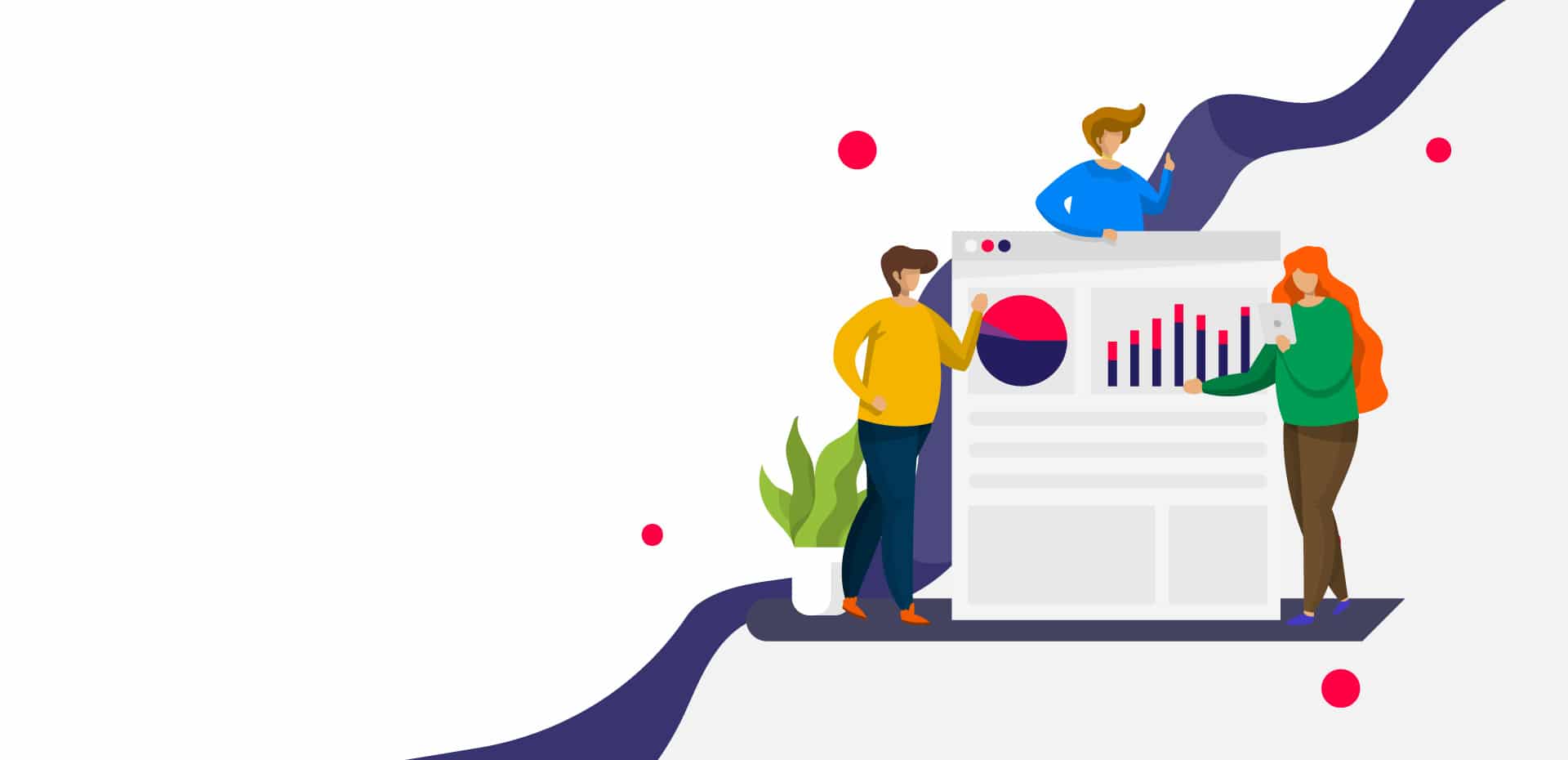 A proven approach To

SEO Management
We help you create an actionable strategy to help you maximize
your visibility online.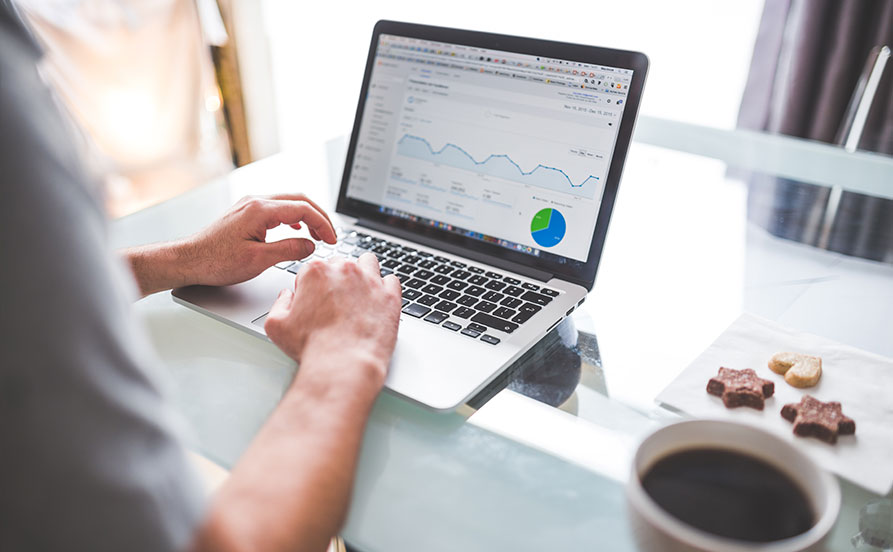 Do you want to rank first on search engines rankings ?
Most of the people are more likely to click on one of the top 10 suggestions in the search engine's results pages. In order to gain visitors to your website or online store you need to be in the top organic search results: Google, Yahoo, Bing etc. To increase your visibility, your website needs to be optimized from its launch, to meet the search engines requirements that will index it: local SEO strategy, high quality content, unique & creative design etc.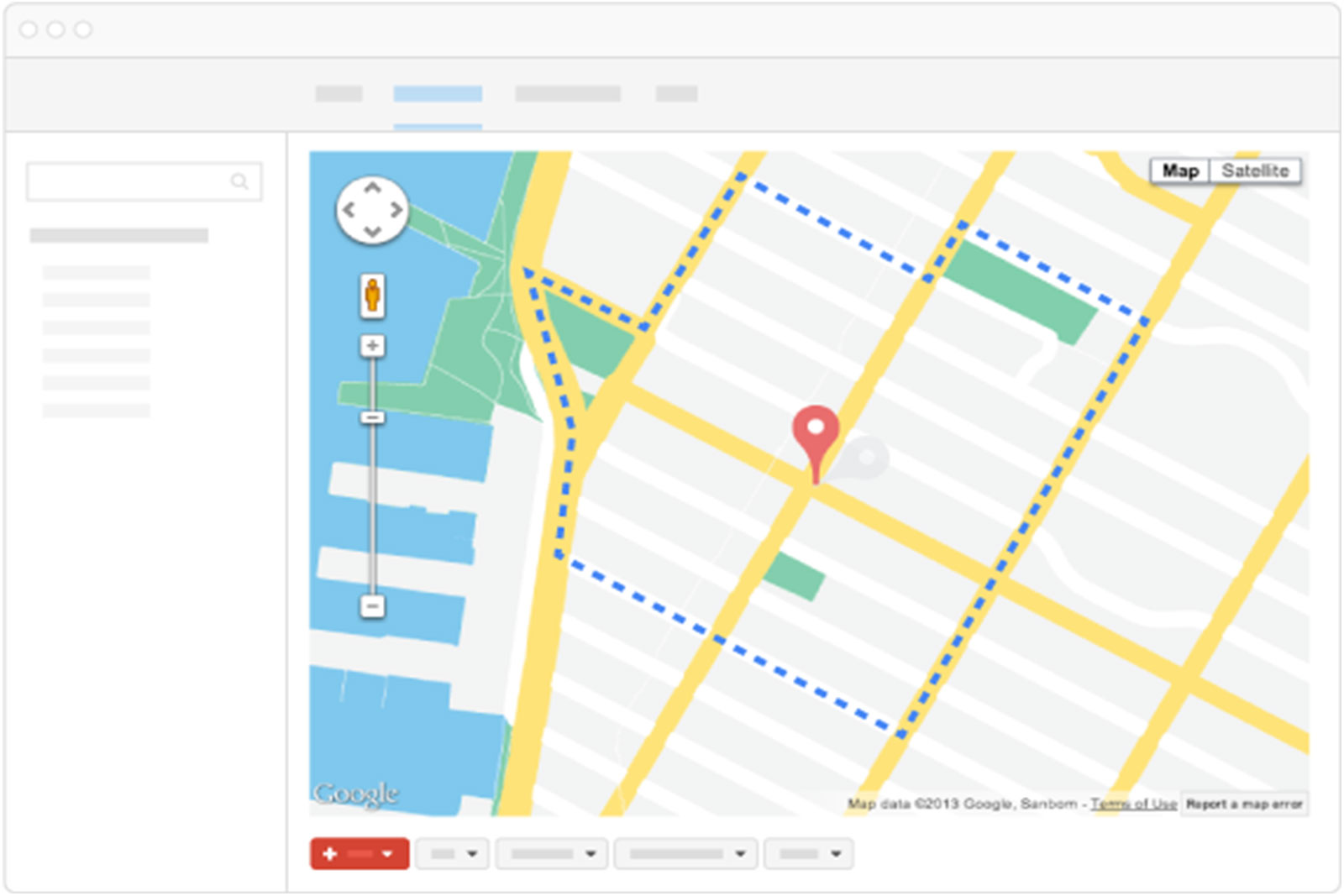 Get found, get more visitors, and get more sales
The optimization of your SEO is organized on 2 levels: SEO on site which is applies directly to your website (website technical optimization, structure optimization, content optimization). The SEO off site which is applies outside your website but whose objective is to indirectly promote your SEO: inbound links strategy, netlinking, acquisition of back links, schematics.
Market business analysis
Website & competition analysis: analysis of meta sets/keywords, visible text and code, content keywords and competitive websites rankings.
Keyword research & development
Keyword analysis to identify targeted list of keywords. Goals and objectives must be clearly define in order to set up our strategy.
Content optimization and submission
Page titles creation in order to establish page theme and direction, keywords integration into your website, backlinks.
Testing, measuring & optimize
Analysis of search engine rankings and web traffic, maintenance of website (keywords & content) to continually improve search engine rankings.
Launch your Website with a powerfull SEO
Dagadom assist you, with a team of dedicated SEO experts, specialized in search engines techniques!
start project