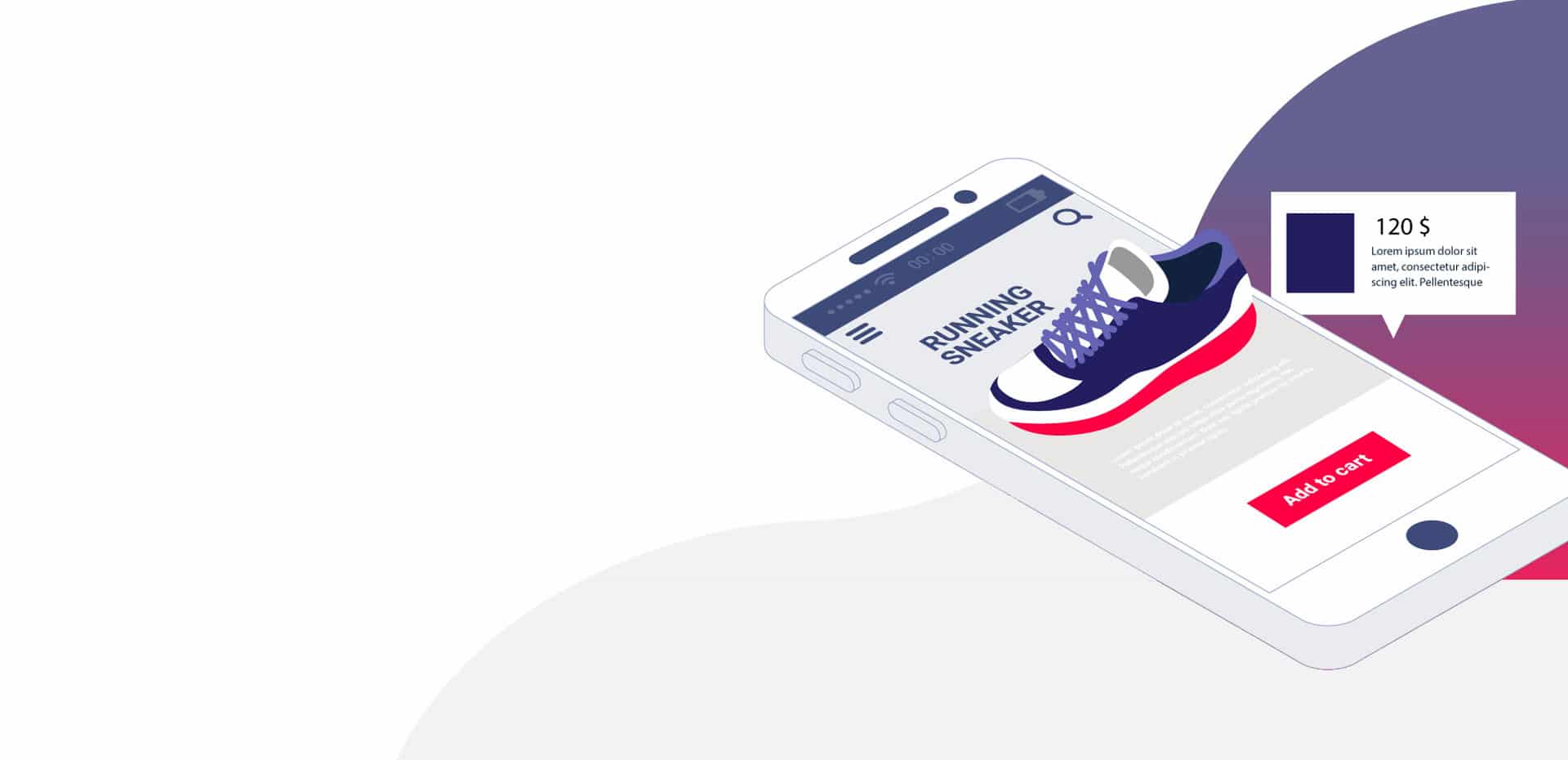 Build your online
e-commerce
, and start
selling today with
shopping ads !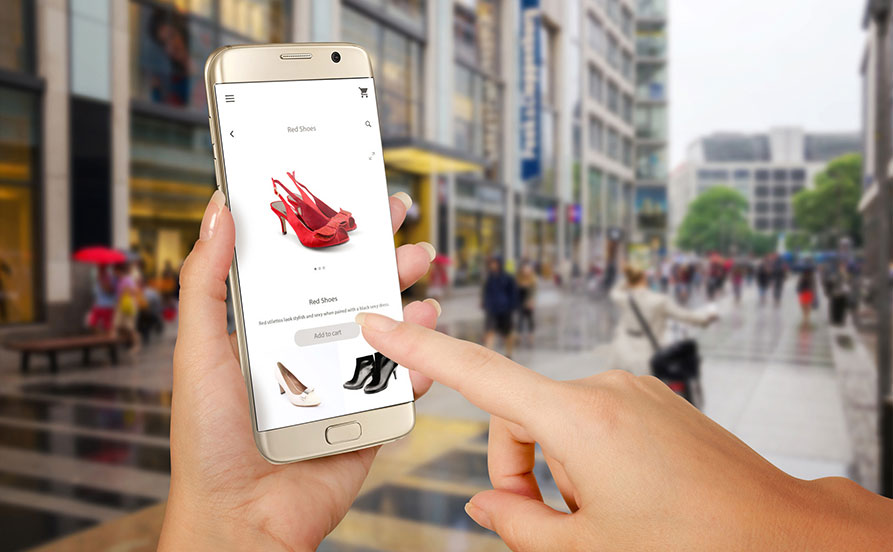 Find the shoppers who are looking for you.
Shopping Ads are traditionally transmitted in most channels in an impersonal way, by offering the same content to all consumers. But each product has its own target and that's why you need to personalize your messages to your target audience. But don't worry our retail solution will help you find the shoppers who are looking for you and drive them back to your Site or Store.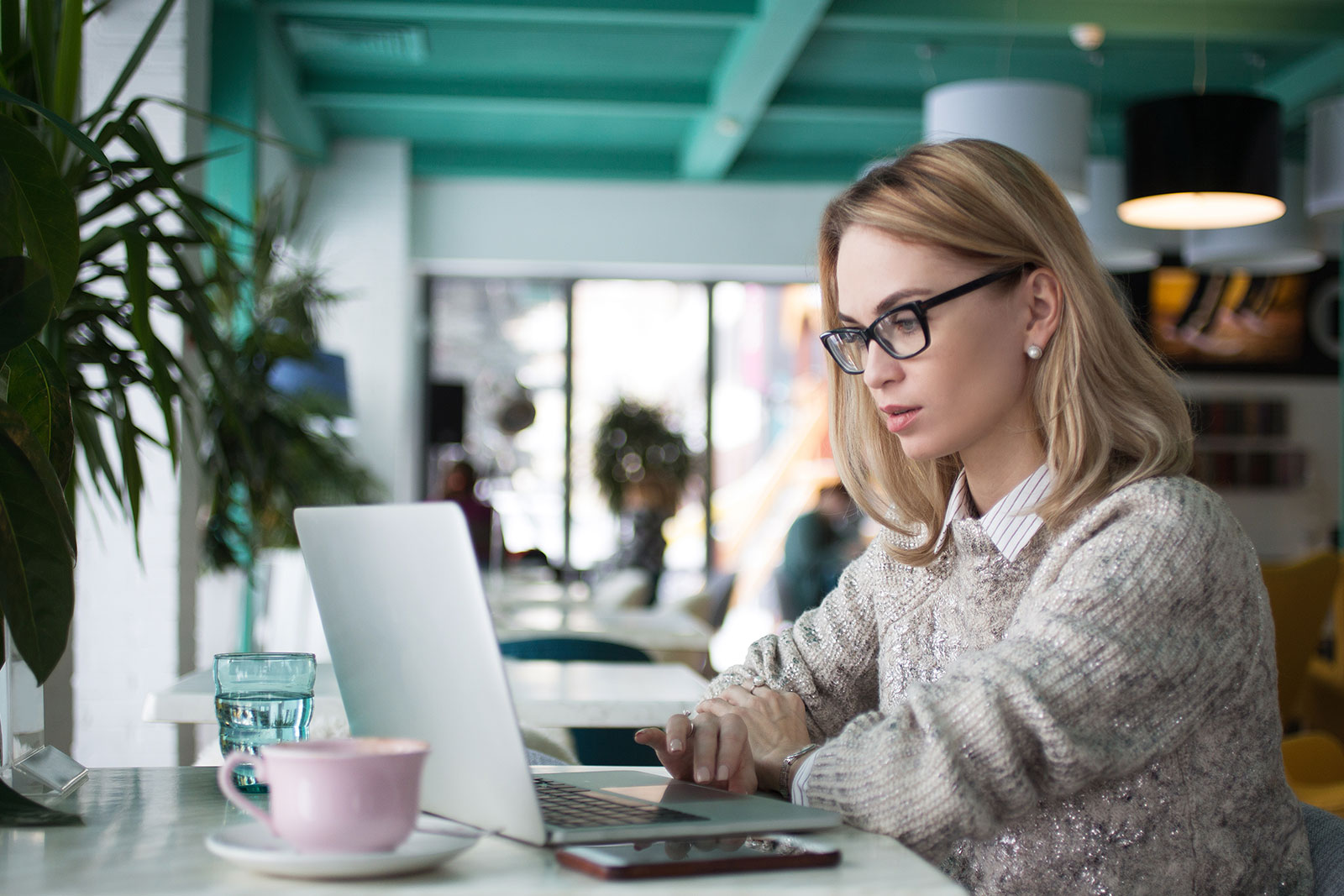 Make the world your storefront !
With the accurate segmentation that shopping ads platform gives us, your ads must be relevant, creative and targeted in order to increase your sales and your customers shopping experience. Our goal is to improve the retail experience by showing your ads to people who are looking for your products while browsing the web or searching on e-commerce platforms like Amazon, Facebook marketplace, eBay and more.
Target yout audience
Encourage online shoppers to place an order or come visit your store.
Engage shoppers
Attract shoppers by posting reviews of your products, promotions etc.
High value added audiences
Show the right products to the right customers at the right time.
Go beyond the borders
Reach potential customers around the world.
Perfect for online shoppers!
Use Shopping ads to reach new customers around the world, promote the products you sell and find better qualified prospects.
start project