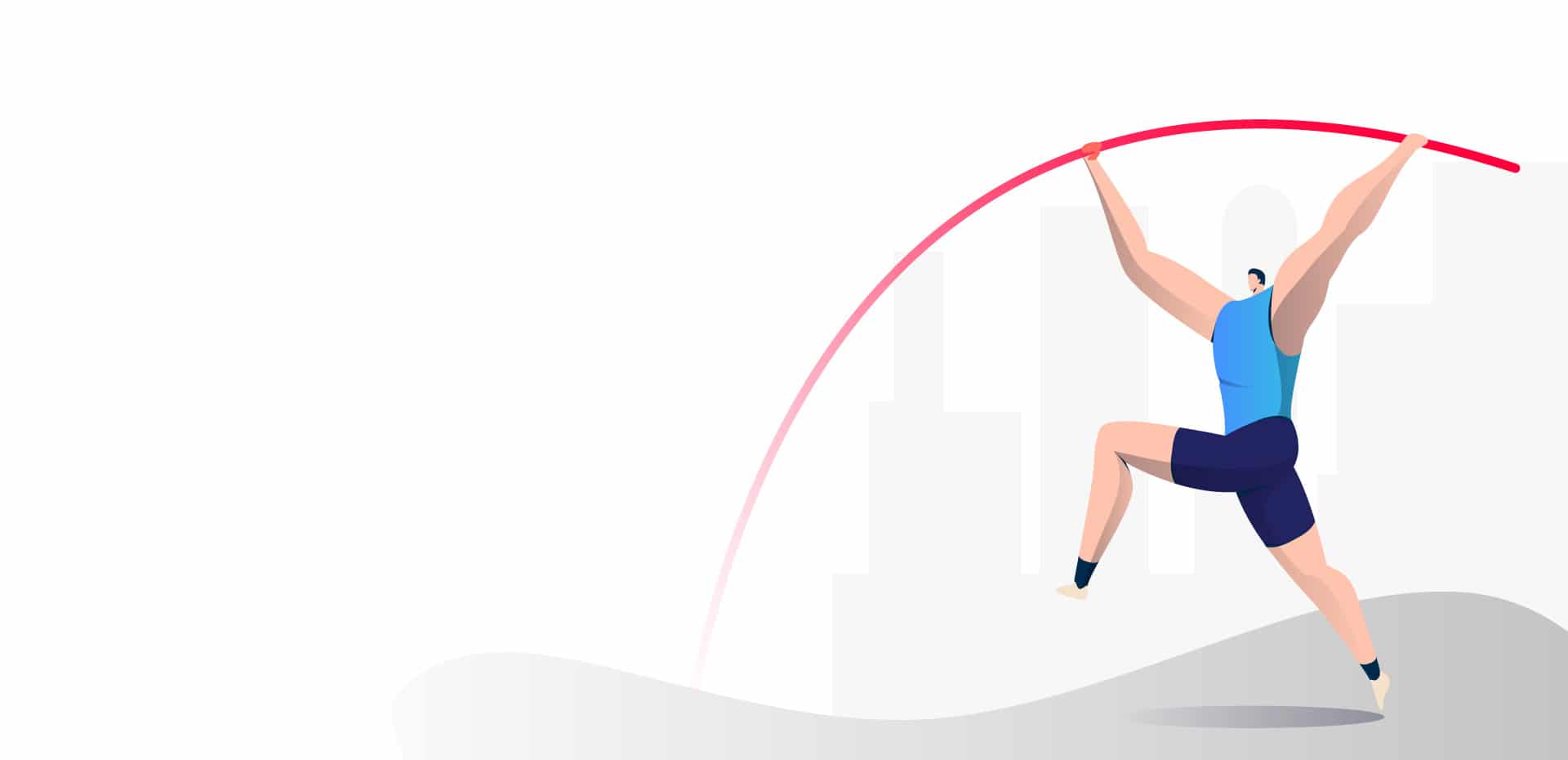 A proven approach for

Influencer Marketing
We help you create an actionable strategy to help you maximize
your visibility online, expand your reach, and generates inbound leads.
start project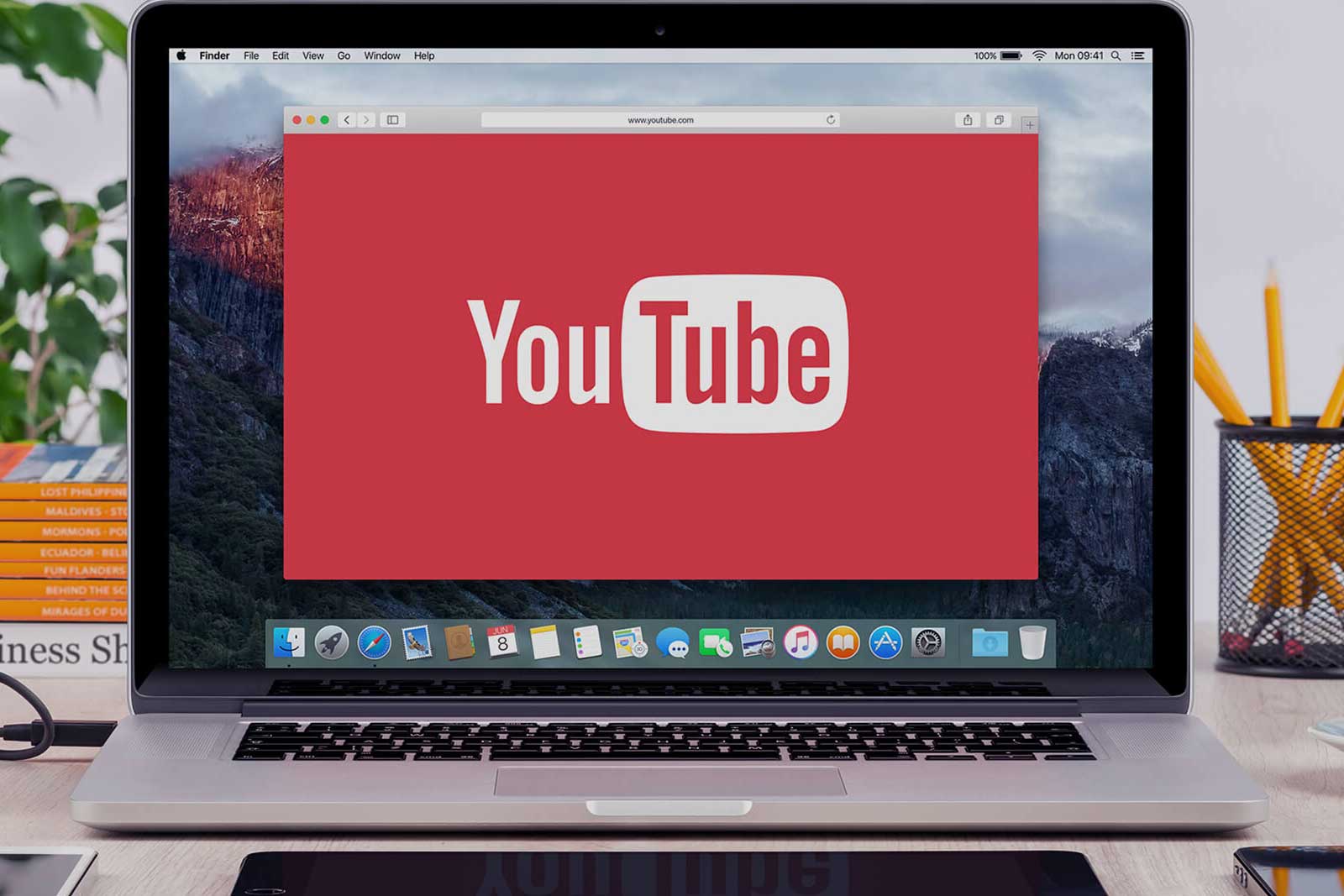 Target an engaged audience !
The influence of social media has changed brand marketing strategies and the focus has moved to influence marketing. This is one of the best ways to target an engaged audience and promote brand awareness. Influence marketing involves endorsement from people and organisation who posses an engaged audience and a social influence.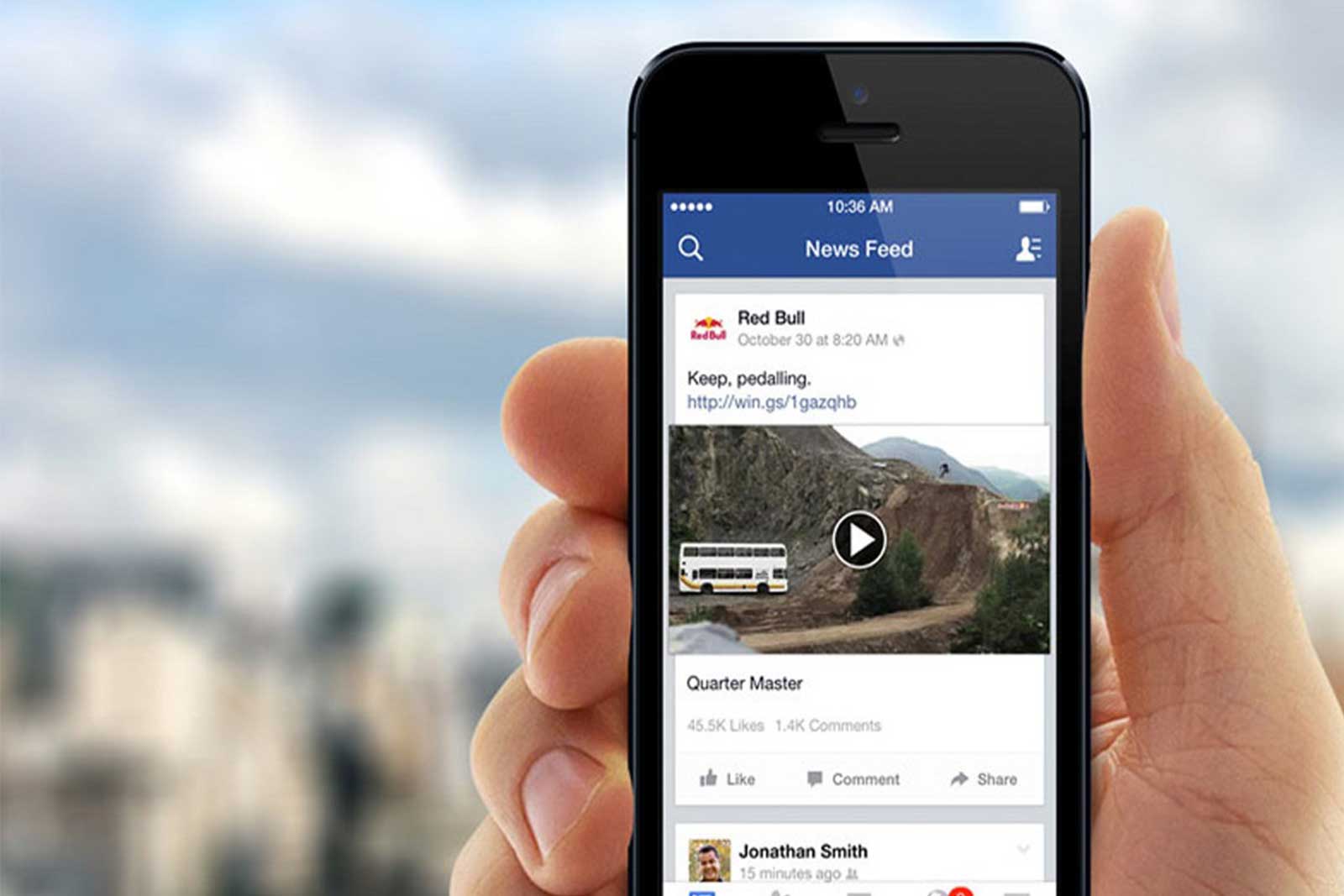 Precise targeting for more valuable acquisition.
In order to increase your sales and attract as many potential customers as possible, your strategy needs to be qualified and meet the goals of your business. For this we use different levers of content marketing in order to make viral every message you will target: buzzKit, content sponsorship, product placement, bloggers, reviewers...
Influencer marketing brief
Posts, timeframe, budget, content, audience needs to be defined in order to achieve your marketing goals.
Potential influencers & Media
We must choose differents influencers & media that are relevant to your audience and business story.
Influencing
Once we've choose the right Influencer we create content/message to attract their communities to your Business.
Amplify influencer content
Once the content is live, we check the analytics to measure how the content is performing and optimize strategies .
Increase Engagement
Influence has the expertise to help make your brand stand out the competition with a range of retail-specific services designed to increase sales. With a choice of targeted influencers that aligns perfectly with your products or brand image, you will be able to achieve your company goals.
start project