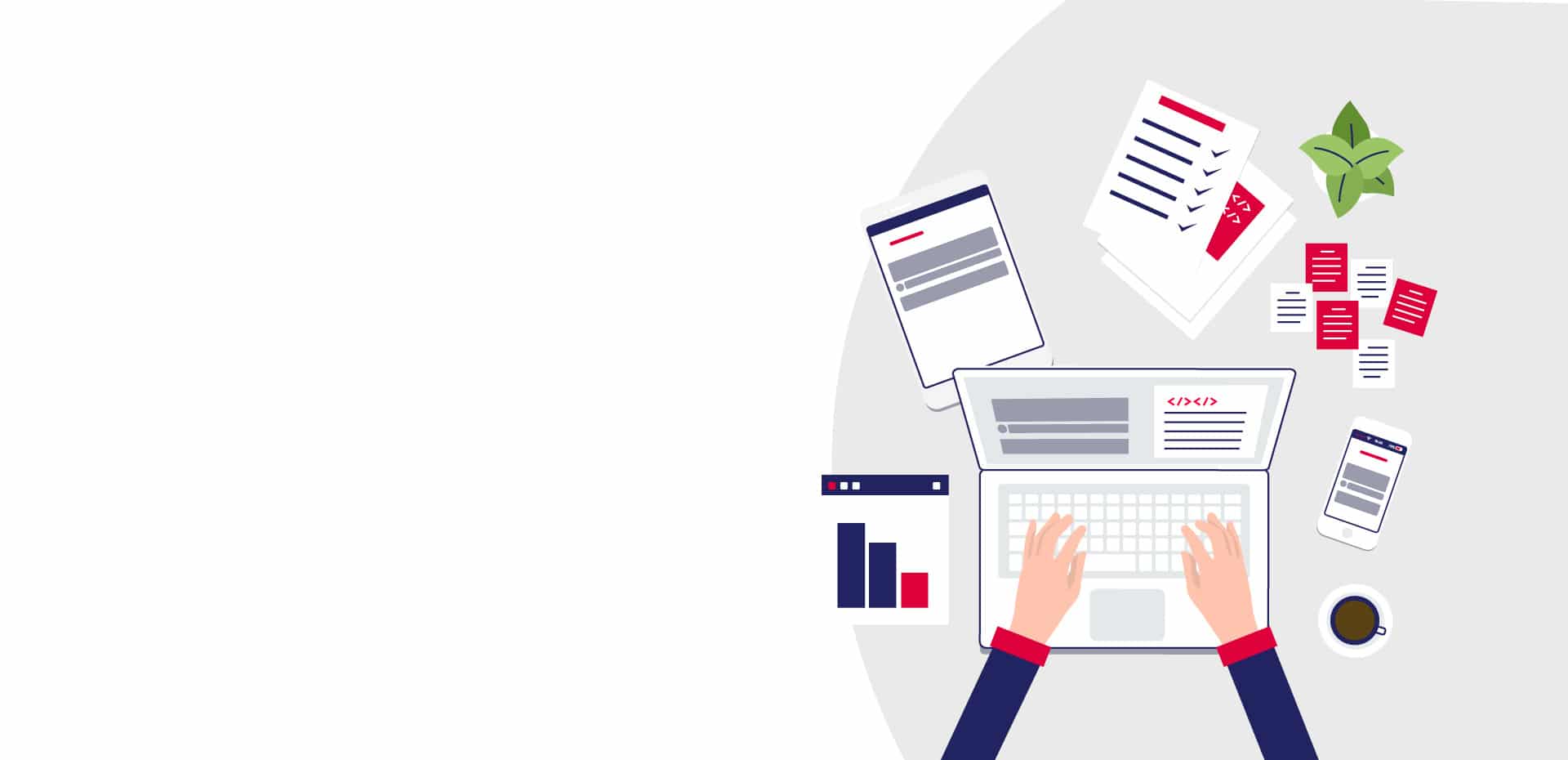 A Proven Approach to Website development
We help you develop complex website to give your company a strong visibility.
start project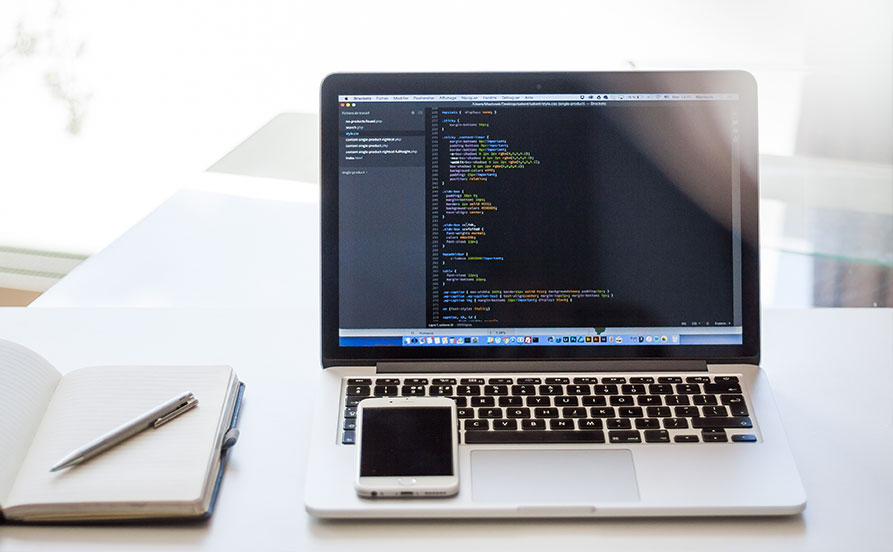 A design that match perfectly your goals.
Every website needs to have targeted goals. Without precise identification, web sites are often difficult to navigate and have poor user experiences. During this stage, we are looking for your audience, we examine the competition and determine the positioning and objectives of the site. By understanding the limitations of your project and the desired results, we will be able to successfully target the required audience through the design of your Website.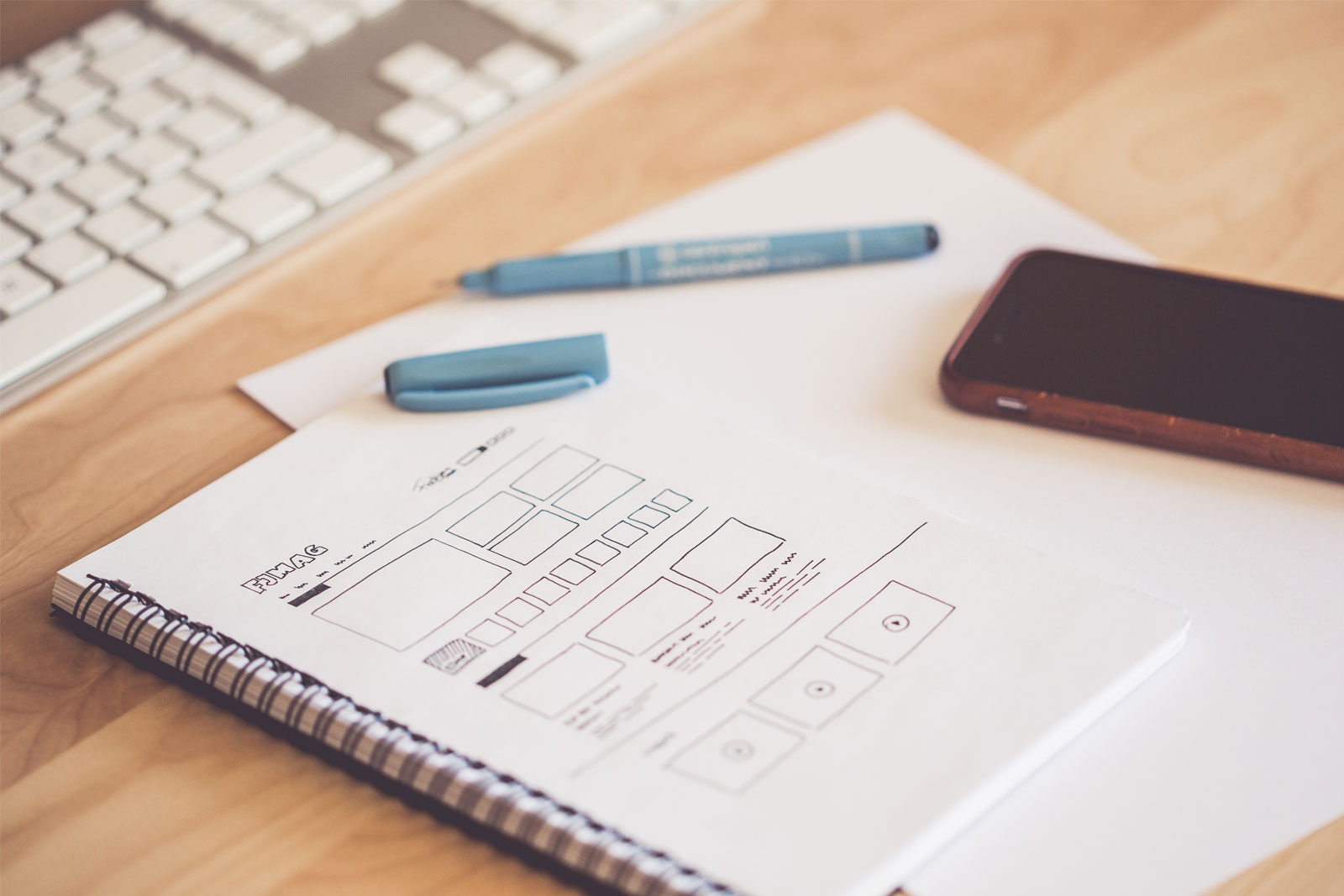 A psychological environment, for a better user experience.
Throughout the design and development process, we create a psychological environment that offers a convenient user experience and leads to user action: sales, incoming calls etc. For this we use various advanced technologies: responsive Design (adaptive), user interface and user experience, databases, user and product management, information and payment systems, promotion…
E-commerce website
Dynamic online store with content management and integration of a secure payment for online transactions of your products or services.
Showcase website
We presents your company, services or products. The goal is to give informations to users such as location, members, sector of activity etc.
Landing page
Focus on targeted audiences and provide visitors with easy, direct access to your product or services they're interested in.
Learning management system (LMS)
Software application for the administration, documentation, tracking, reporting, and delivery of educational courses, training programs.
Launch your Website or e-commerce
Gain a competitive advantage in your industry and improve your business image with a well-maintained website.
Start project