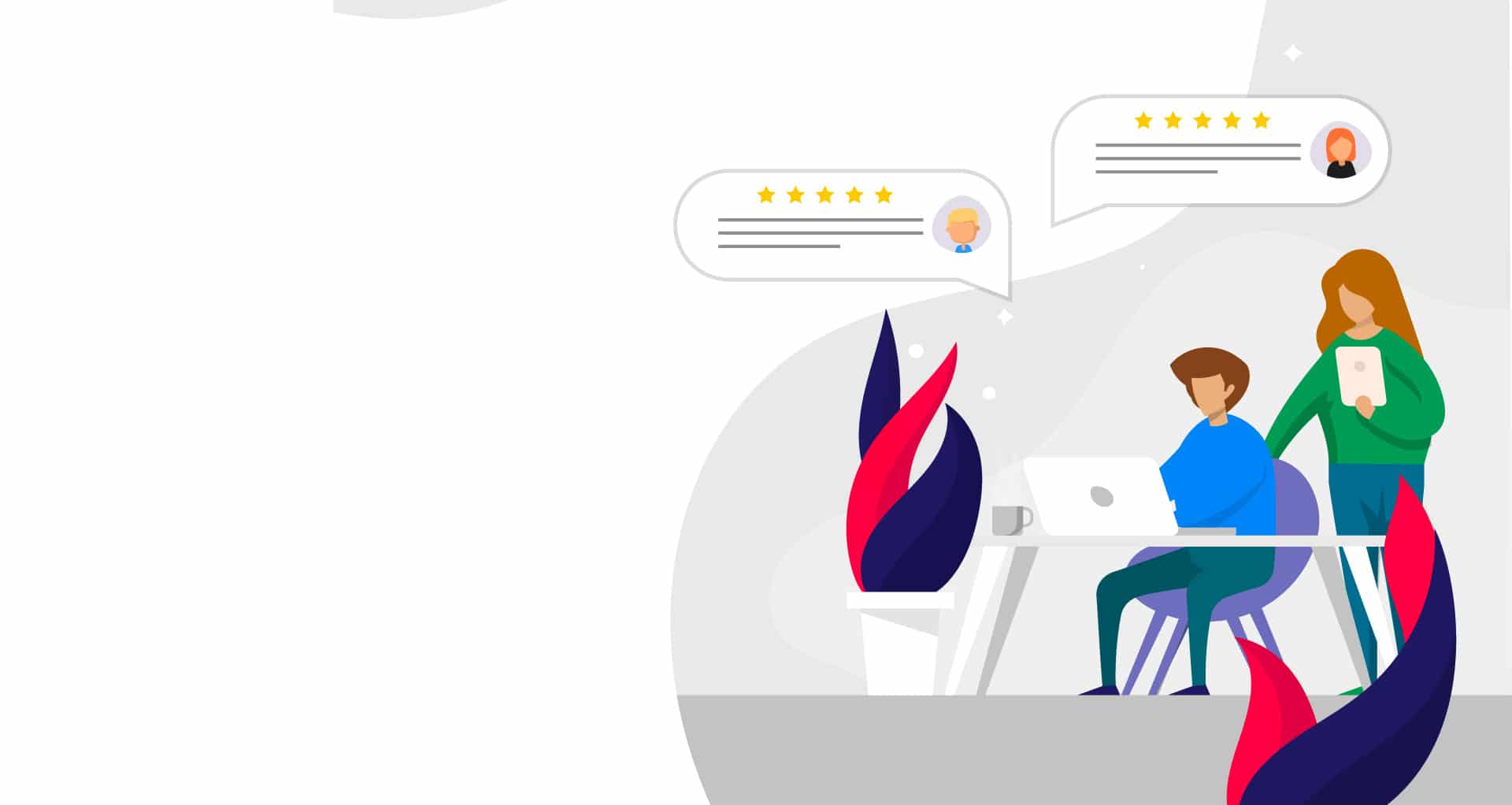 Build your online
Reputation
, with our
all in one packages
we offers a clean and contemporary solution in order for your company to benefits from a positive online reputation.
start project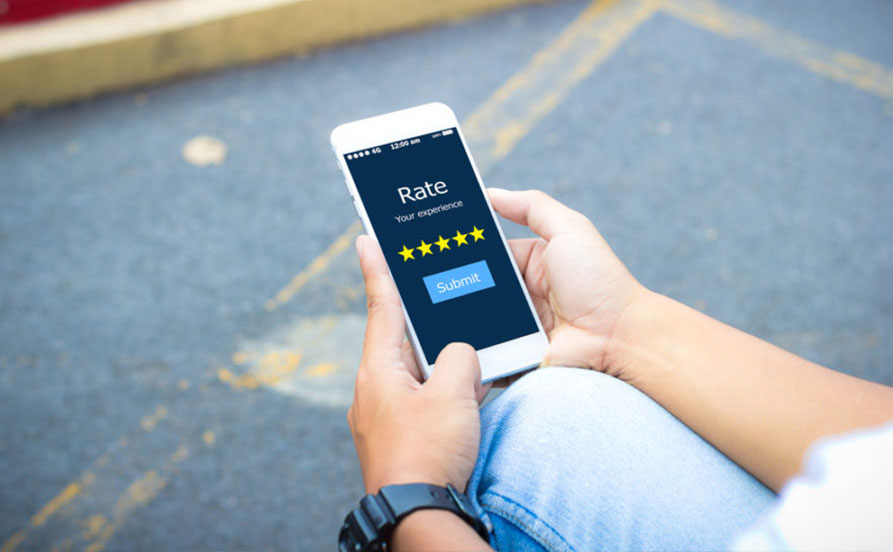 Having a positive online presence is a must!
Among the leverage of the customer journey we find the e-reputation of your business ! social networks, blogs, customer reviews are sources of information that defines a business and its reputation online. Nowadays everyone has a say, customers, suppliers, competitors and opinion leaders. It is crucial for a business to manage its reputation online.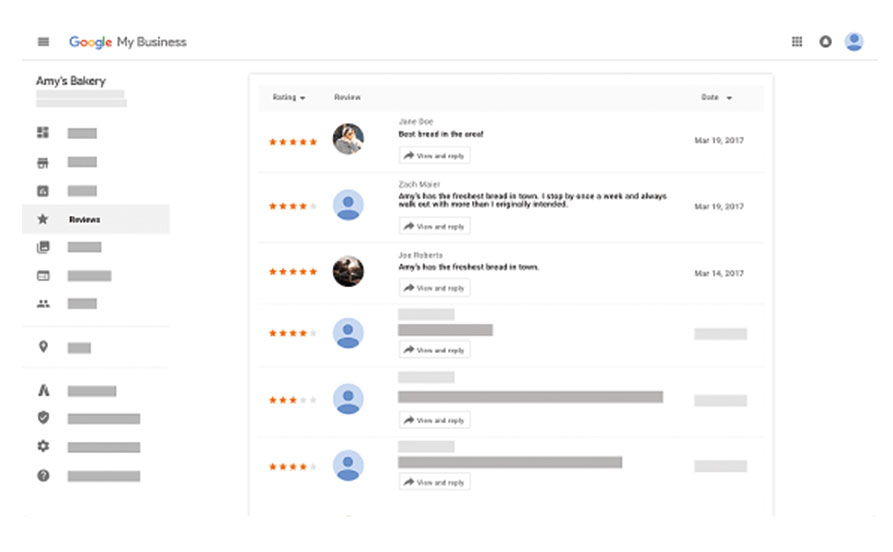 Suppress unwanted online results or reviews.
Negative and slanderous comments showing up on page one for your company name search can incredibly damage your business. No matter who wrote those comments, they will make it hard for your potential customers to trust your products and services. Whether you are a business or an individual, we can resolve your reputation issues by using ethical and long-term methods based on your business objectives.
Analysis of your e-reputation
As a first step we must obtain the reflection of your business online image. Then we will use relevant strategies to achieve your marketing goals.
Posting rich contents
Posting heavy volume of articles, blogs and press releases helps positive postings a lot to reach in top results and pushing down negative comments.
Rich keywords
Google's crawler often considers keyword rich domains as new sites and gives equal importance like other old websites.
Monitoring
Monitor the results on regular basis and see what people are saying about the online business in various forums and social media sites etc.
Control your Online reputation
Online reputation management is very much alive and inevitable in the digital world. It's time for your business to set up an e-reputation strategy to reap the benefits rather than suffer the consequences.
start project